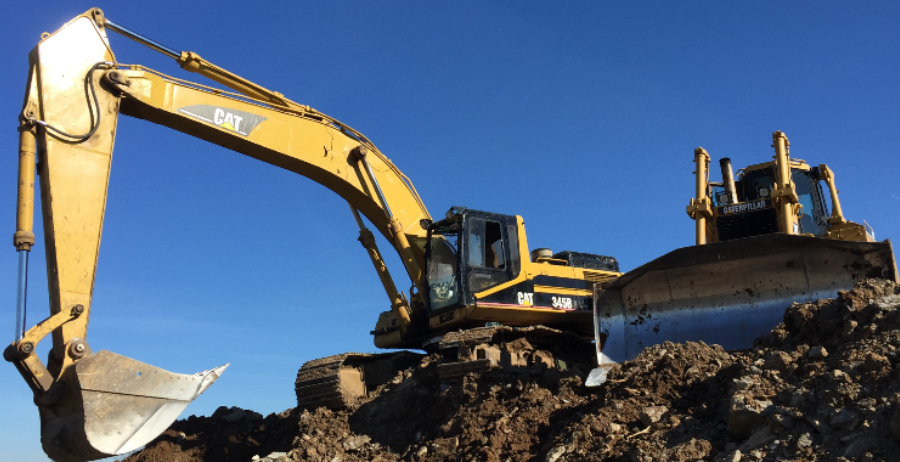 Mission Statement:
We are committed to utilizing the best workforce and proven technology to provide the highest quality craftsmanship that can be found in the industry today.
In support of the commitment we pledge:
To strive to meet and exceed our client's expectations.
To value our staff and create an enjoyable work environment that leads to a loyal and productive work staff.
To treat other trades, subcontractors and suppliers with respect to cultivate a team approach.
To use value engineering, effective and safe construction practices to deliver the best final product possible.
Prequalification's and Certifications
1. Kentucky Department of Transportation
2. Louisville Municipal Sewer District
3. Kentucky Erosion Control KEPSC Inspection Certification
4. OSHA 10 and 30 hour Certifications for Employees
5. High/Low pressure fusion welding certification